Where's this cat playin' ?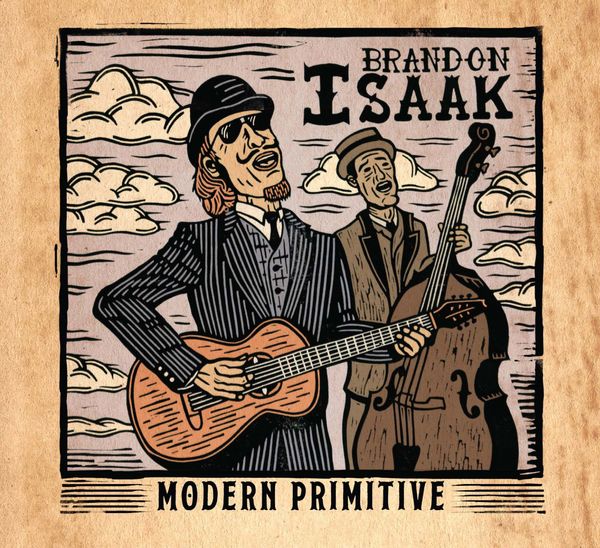 "Brandon certainly delivers the goods on this one, a great mix of original styles and mood all delivered with solid, soulful sophistication. The real goods. 
Thanks, brother."
           -Jim Byrnes
Modern Primitive
Brandon Isaak
Recorded live at the historic Hotel Georgia in Vancouver, BC Canada.
Read more…
LATEST NEWS :

Brandon is set to release his fourth solo record (Modern Primitive) and it will be out July 16, 2021. It's got long time band mate Keith Picot on it has has a cool and more traditional sound to it. This new release features Brandon playing piano, lap steel as well as some great claw hammer banjo on some of the tunes. 
Brandon Isaak is a one man band playing a foot operated drum kit, neck rack harmonica, guitar and vocals. His original blues songs ring with authenticity and wit and his singing, guitar and harmonica playing are the living spirit of the best of the blues today! I consider Brandon to be a national treasure!"
      - Jack Lavin – "Powder Blues"